September 2015

Novus Sealing South Africa launches new website - www.novussealing.co.za

Dear client,

At Novus Sealing South Africa we are pleased to announce that we have officially launched our new website and are confident that you , as a valued client , will enjoy the benefits thereof.

Our website is now smart-phone and tablet enabled thus ensuring that you will have the same features available as you would from a desktop. This is especially beneficial to site workers that do not have access to desktops.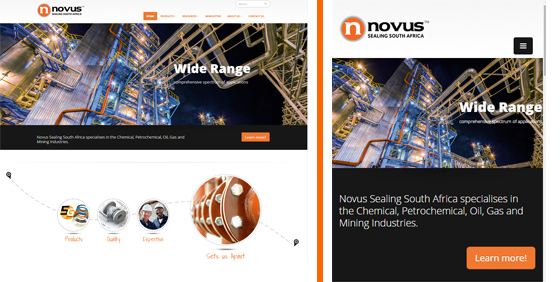 We have also added a video collection section with videos ranging from flange assembly and bolt training through to information on The Academy of Joint Integrity as well as product usage demonstrations in the form of GFO packing as well as on our well known and very popular finger saver range. You will also be able to view and download our certification, product catalogues and datasheets as well as access our previous newsletters.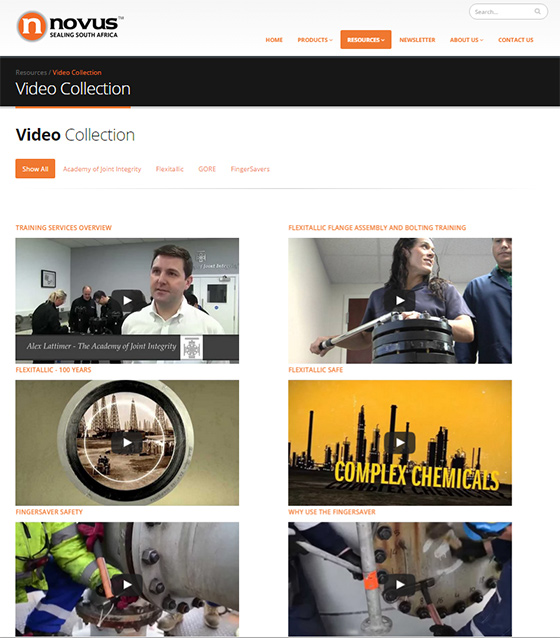 For your benefit we have also added the contact details of all our branches nationally as well as the key team members throughout the organization. Lastly , our Frequently Asked Question section will give you answers on questions we are frequently asked. Please do however note that more catalogues will be available in the near future as well as added frequently asked questions.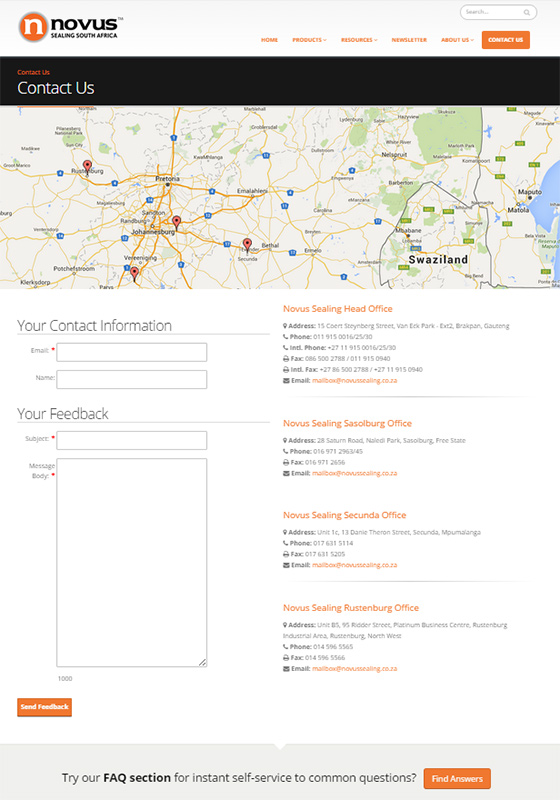 If you have any questions or feedback , please feel free to forward it through to shaun@novussealing.co.za

Thank you for your support and have a good day further.
Shaun Snyman
Client Relationship Manager
Novus Sealing SA